Prompt and Reliable AC Repair in Mount

Vernon, WA

Summers in WA can be hot and uncomfortable. We cannot overestimate the importance of having a well-functioning cooling system that is highly efficient and performs at an optimal level.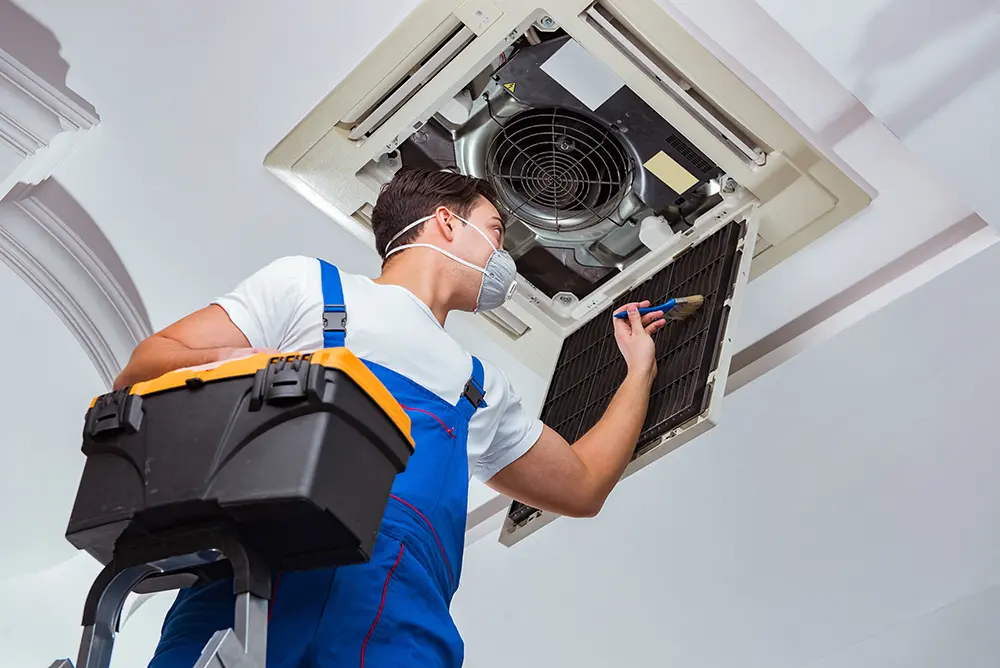 Get Out of the Heat… Now!
CM Heating is your trusted provider of AC repair services in the Mount Vernon area. It can be very frustrating to suddenly have an AC system breakdown when you need it most. If you need an air conditioning repair specialist, look no further.
Our Complete Range of AC Services
No matter the scale of the problem, our experts are equipped with the skills and experience to provide you with a prompt diagnosis and fix the problem.
An air conditioning unit is an assembly of multiple parts and features, all of which need to work in perfect unison to provide you with clean, cool air throughout the hot summer months. Even a minor disruption or damage can affect the performance and cause the entire system to shut down.
If you are having issues with your air conditioner, book your service today, so we can get your unit up and running in no time.
Take Advantage of Our Exceptional AC Repair Services
Our EPA certified technicians are highly trained and experienced. We take our customer satisfaction very seriously and will make every effort to get to you as soon as possible. We are a local company that takes pride in helping our community. When you hire us, you will benefit from:
Our priority is to get your air conditioner up and running as soon as possible and with the least inconvenience to you and your family. Our mobile inventory is completely stocked with capacitors, motors, fans, refrigerants, transformers, air filtration products, and much more to avoid long waits for parts.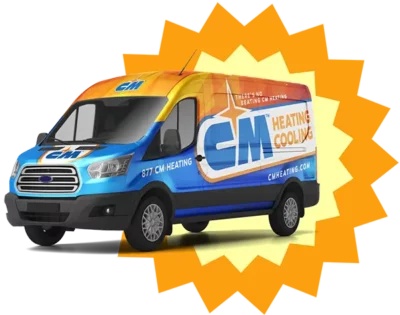 You Can Count on CM Heating to Help You Today and Always
Whether you are looking for AC repair in Mount Vernon, WA, or you need installation services, we are a local company that has been serving the community for a long time.
Contact CM Heating today. We are looking forward to helping you!
Based in Everett,
CM Heating

proudly serves Snohomish County, WA, North King County WA, and Skagit County, WA