AC Repair in

Edmonds, WA

Summer is short but hot and humid in Edmonds, WA. After a frosty winter (meaning a busy one for your furnace), the furthest thing from your mind is the air conditioning. But before you know it, you'll need your AC to perform, and the last thing you need is a faulty or broken AC.

When something goes wrong with the air conditioning at your home or business, we are the professionals to call. CM Heating has served the local community since the 1980s, so we understand the area and what's required for comfortable climate control.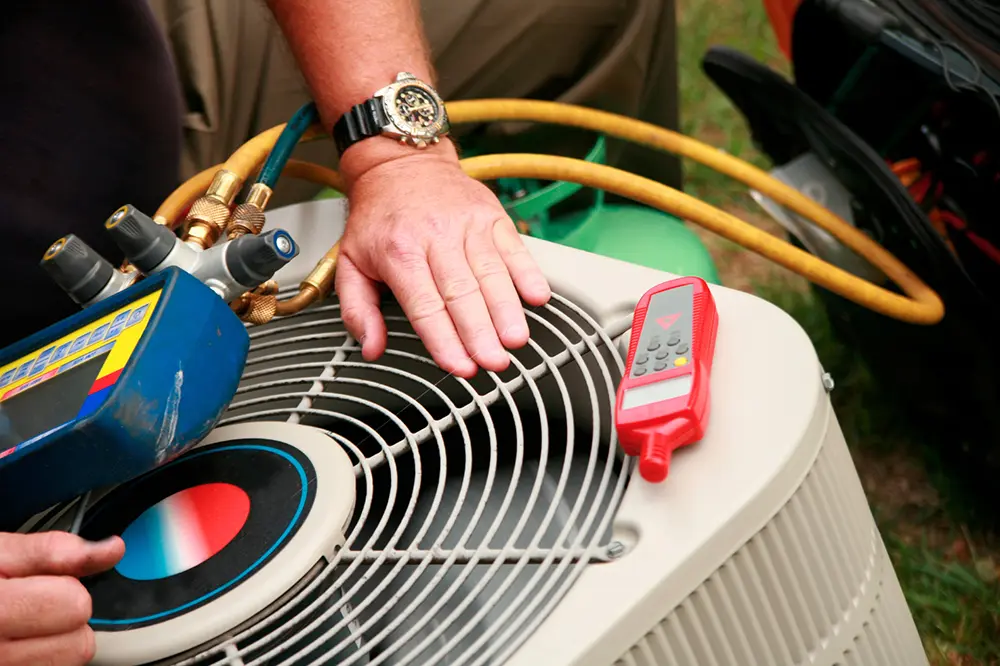 At CM Heating, We're Experts in Cooling
Air conditioning breakdowns or interruptions needn't ruin your summer. CM Heating will not only repair your air conditioning system promptly but also perform scheduled inspections and maintenance to ensure efficiency.
Maintenance checks on your air conditioning system are best scheduled in spring before the weather heats up in Edmonds, WA. Regular, scheduled maintenance involves checking for leaks, monitoring the electrical system (including pipework and ductwork), and diagnosing areas that may need an upgrade or part replacement. 
An air conditioning system that is well maintained utilizes less power and will run efficiently and effectively when you need it most. Efficient operation will save you money on costly repairs and utility bills.
You Can Rely on CM Heating
No one knows the cooling needs of Edmonds, WA, like CM Heating. Whether your air conditioning requires repair, maintenance, or even a replacement, we are the trusted name to call. Don't wait until it's too late and you're sweltering with a broken-down AC system. Call now for friendly, professional, and expert advice on your air conditioning.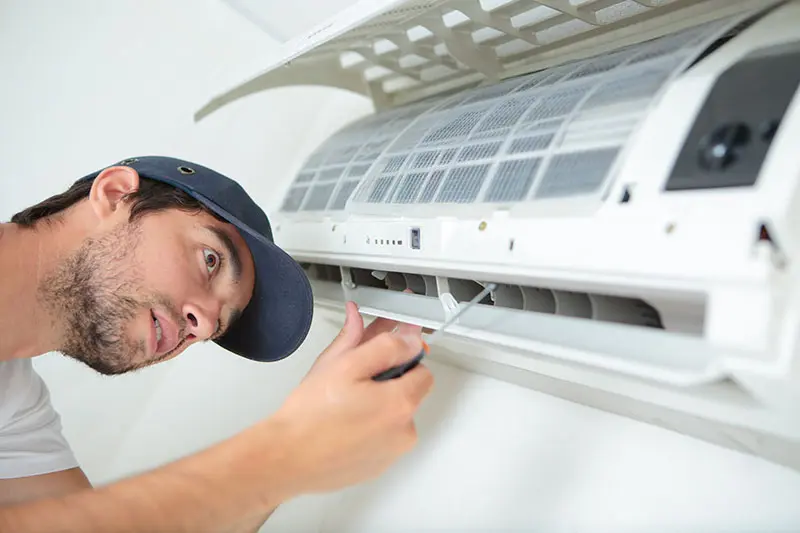 How Do You Know You Need an AC Repair?
You won't have to guess if you need an air conditioning repair. Your cooling system will let you know there's a problem. There are many signs that you need an AC or an HVAC repair:
Our HVAC and AC repair contractors at CM Heating are EPA certified experts in all major brands of air conditioners. We carry replacement parts for popular brand systems so that your AC repair is usually completed on the initial visit. 
What Does a Repair Involve?
CM Heating has been installing and repairing air conditioning systems for many years. We inspect your system thoroughly so that any repair we carry out is necessary and will resolve the issue. A repair can involve something as simple as a part replacement or more extensive work. 

We won't recommend you replace your system if it can be repaired and run efficiently. Our goal is to repair your system as quickly and cost-effectively as possible. However, sometimes a system will require more extensive work, and we will let you know upfront what the projected costs are and the time involved. 
HVAC systems provide heating and cooling for your home or business, so it makes for a very uncomfortable winter and summer if something goes wrong. There are many different types of HVAC systems utilized in Edmonds, WA, and CM Heating is the authority on repairs and installation of all major brands. 
As part of the repair inspection, we will check for leaks and faulty electrical connections and examine the thermostat to ensure it operates efficiently. An efficient system will run quietly and maintain a constant temperature throughout your property.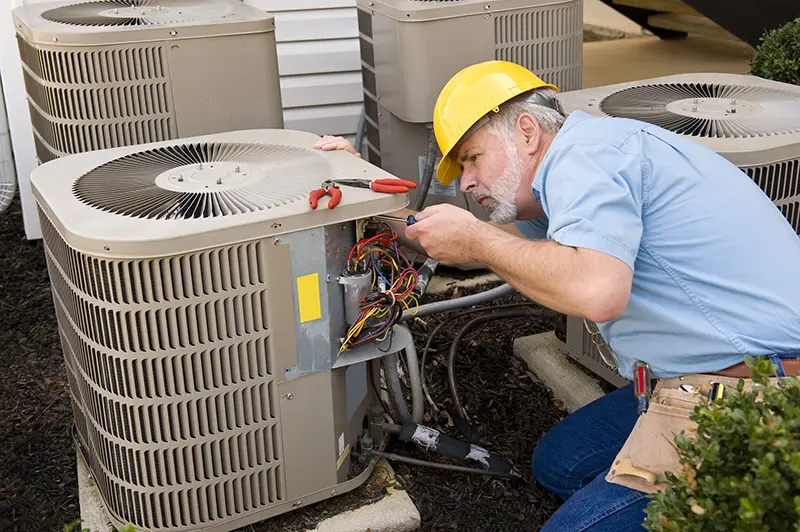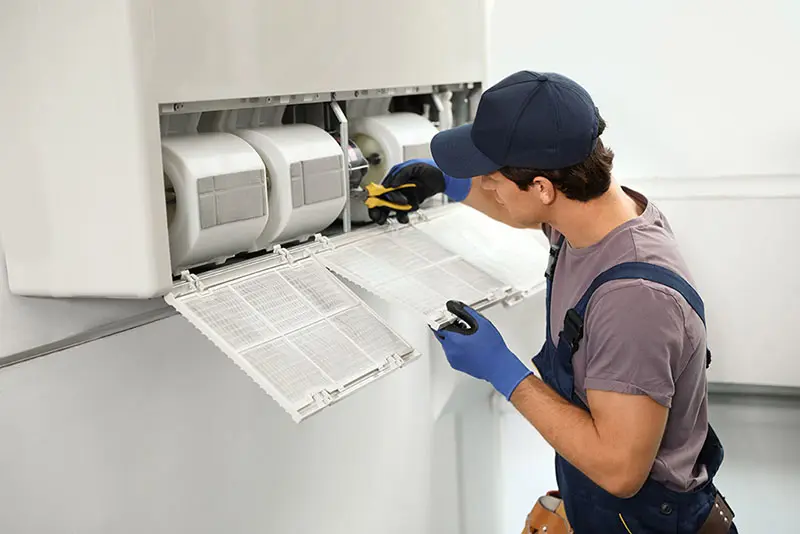 AC Repair Services and Replacements
Sometimes repairs are very costly, and if the system is old and will need ongoing expensive repairs, our AC and HVAC contractors will advise if it is a better option to replace the system. 
We will discuss what will work the most efficiently for you, within your budget, and provide you with the price of a replacement unit. If you do need a replacement, CM Heating will provide:
We will install your replacement promptly so you are not without cooling for long. 
Based in Everett,
CM Heating

proudly serves Snohomish County, WA, North King County WA, and Skagit County, WA